What is the SmartGift project?
SmartGift is a charity project aimed at supporting less fortunate children by donating NewYear gifts to them. The main objective is to help needy kids to have a magical holiday and share the joy of New Year with them.
How it works?
All childcare institutions involved in the project provide us the letters prepared by the kids,together with names and ages of the children. Once the letters arrive at our office, we read each of them and include on SmartGift.am website.
How to participate?
If you would like to support SmartGift project, you can visit SmartGift.am website. After completing the form, you can browse through the wish list, select the wish you'd like to grant and proceed to get a number via email to be attached to the gift.
What kind of gifts can be donated?
Gifts may consist of toys and clothing.
How are the gifts delivered?
After preparing the gift, you need to bring it to SmartClick office, second floor, located at Hakob Hakobyan 3 address, and leave it in the gift box.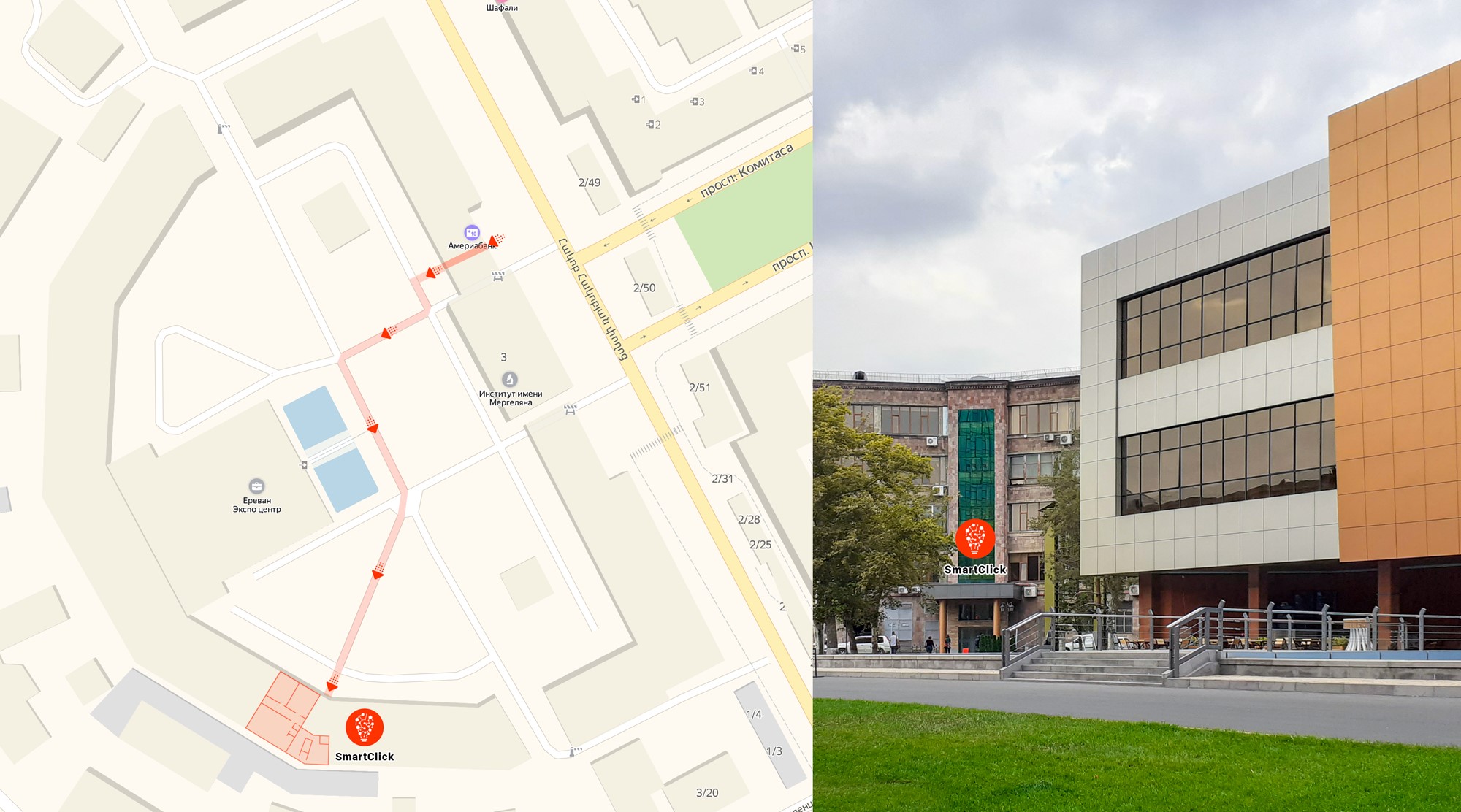 Gifts are collected at SmartClick, matched and delivered to kids by Santa.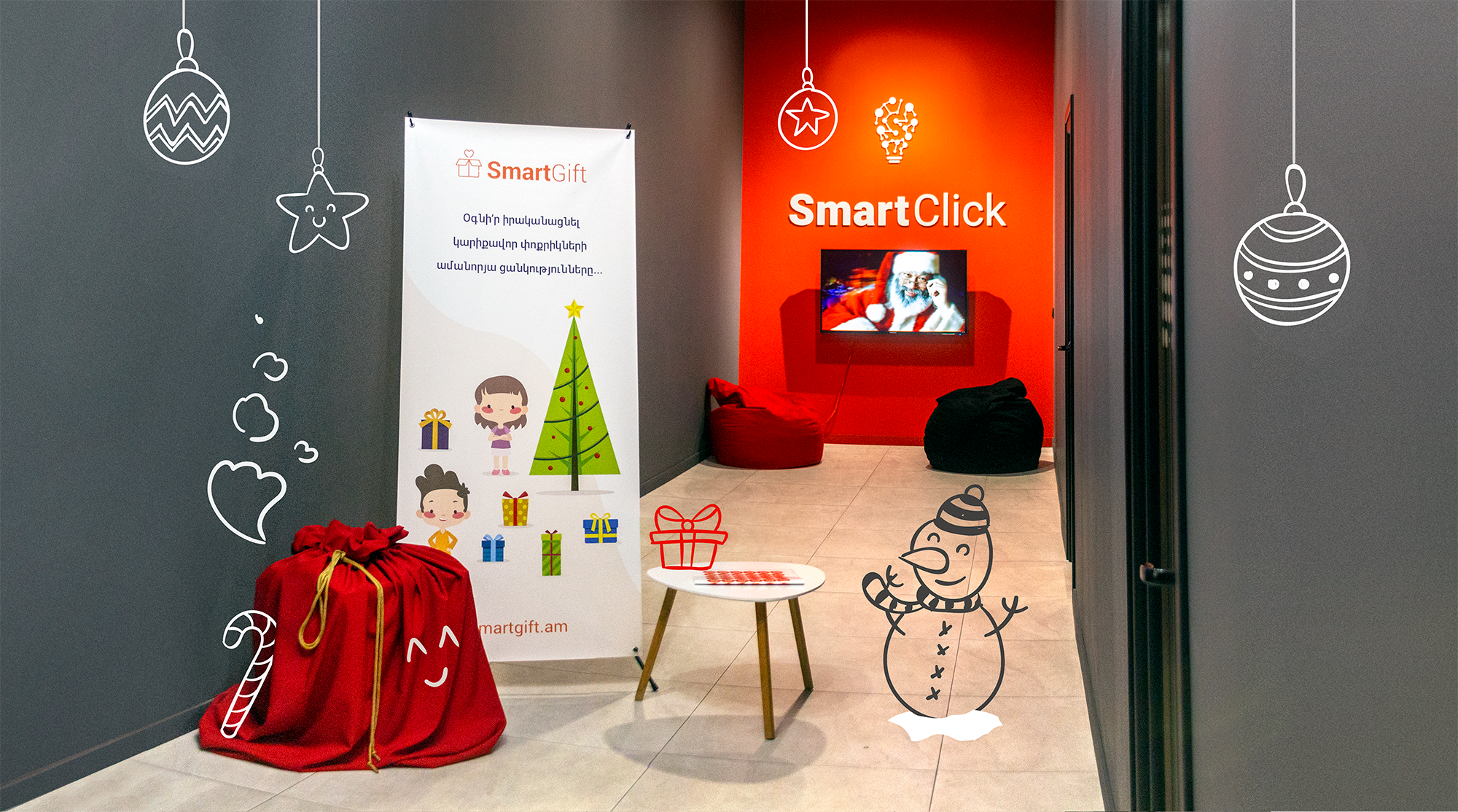 SmartGift respects the privacy interests of our website visitors. We are committed to full transparency in how we collect and use data about our website visitors and how you can opt-out if you so choose.
If you want to participate in the project and select a child to grant a wish, SmartGift asks you for personal contact information, such as full name, country, city and email address. This contact information may be used to provide acknowledgment letter and for future communication with you. This information is not made available to any other organization, it is maintained and securely stored by SmartGift.

Technical data collected may include internet protocol address, browser type, operating system and platform, as well as other technology on the devices used to access this site.

If you do not wish us to contact you via email, you can choose to unsubscribe at any time or write to SmartGift to opt out of receiving updates.
When you visit SmartGift.am, we may store some information on your computer in the form of a "cookie". Cookies let us track your usage of our website, analyze trends, gather broad demographic information and monitor website traffic patterns that can help us further develop and improve the design and functionality of our site. No personal or financial information is ever captured or stored.
We have added appropriate security measures to prevent your personal data from being accidentally lost, used or accessed in an unauthorized way.