There are less fortunate kids that need your help to make this New Year magical and dreamy for them! SmartClick is launching a new project called SmartGift. SmartGift's journey is to make this New Year for the kids in need magical.
Within the project, kids will have a chance to send a wish letter to Santa Claus. The wish will be granted to them by Santa Claus this December, just before the holidays.
All those who want to join the initiative and help to grant a wish to a kid in need can choose their favorite letter of wishes or gift option online at SmartGift.am. After selecting the gift on the website and completing the form, the person donating will receive an email with a number that should be attached to the gift.
After purchasing the gift and attaching the number that was received via email to the gift, please place the gift into a special gift box that is placed at the SmartClick office. Address: Hakob Hakobyan 3, Second floor (Mergelyan Cluster area).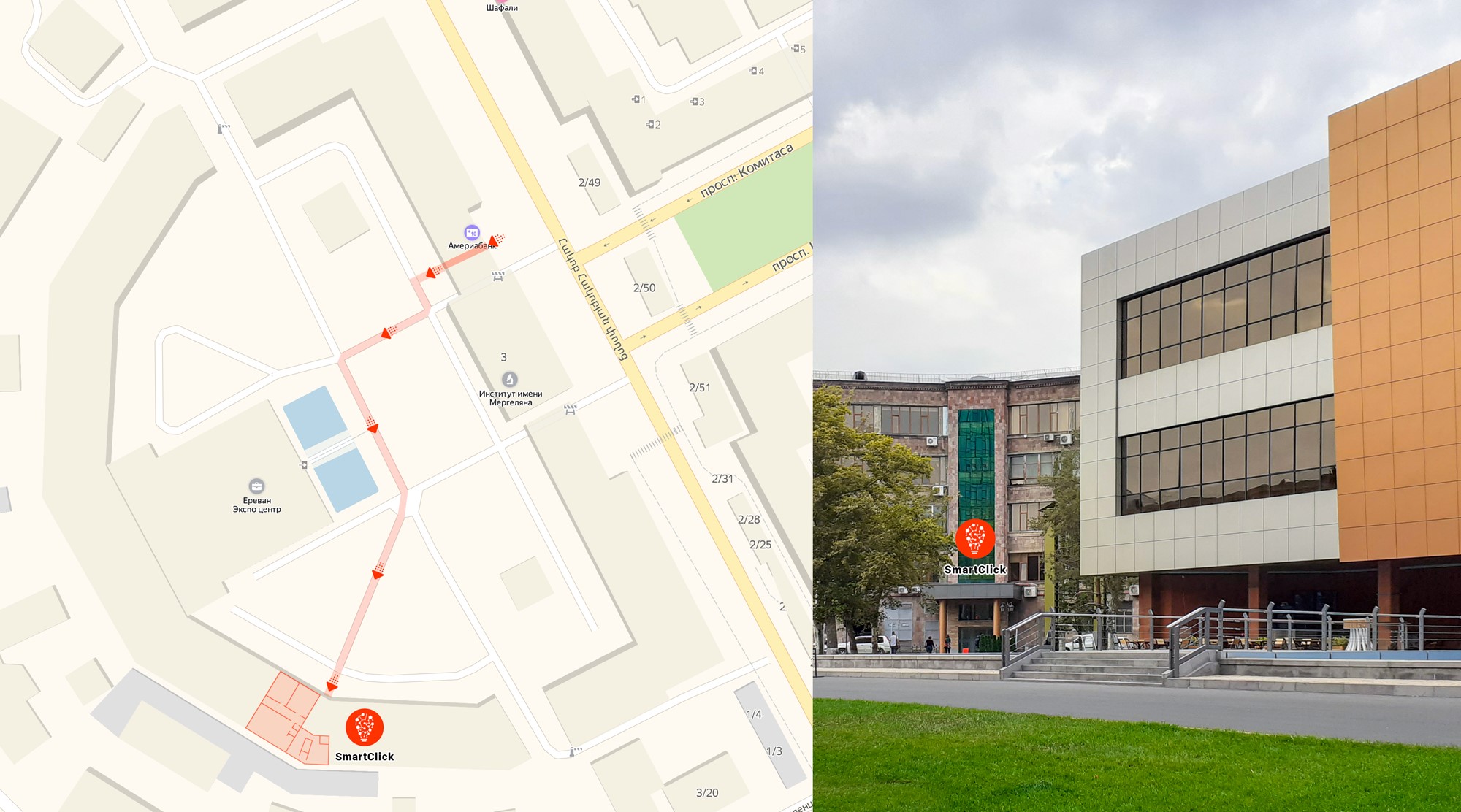 All of the gifts will be collected at SmartClick and later delivered to the kids by Santa. Help a Child in Need! Make their New Year's wish come true. Together, we can bring a joyful, happy and magical New Year to the homes in need!